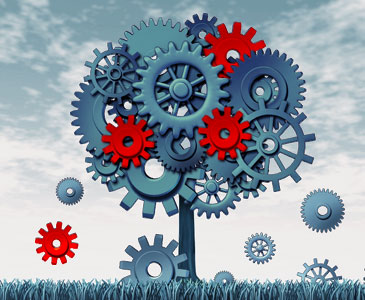 Lighthutt is a friendly family run business which focuses on the personal touch. We are a progressive and innovative company seeking to optimise businesses through creative strategies and collaboration. We partner with you to build solutions that best fit your business needs. We know what its like to start small and grow, we would like to support you in your growth.
We can help  build and develop financial systems that contribute in the growth and success of your business
We can show  the benefit of having accounts and help  understand and use financial systems to maximise the profits of your company
We can help  fulfil the financial legal requirements of your business, whether you are a Sole Trader, Partnership, Charity or Limited Company
We can create solutions that both fit the budget and size of your company.
We can reduce workload and stress by fulfilling the accounting needs of your business.
We can save money by supplying only the services that are needed, when they are needed.
How do we do this:
We place our customer's expectations and needs as priority and build a customised solution that fits your business exactly. We partner with you to tailor make a solution that brings value to your business. That means you get a solution developed around what you need and not around what we think you need. All this is backed by our service guarantee.
We build and maintain a financial system that is appropriate for your business size and needs. This could be a state of the art, online system with automated functionality down to simple accounts to be used purely for the purposes of tax. We offer solutions for every budget.
We help you understand how to maximize your financial systems in order to make effective decision to increase your profitability. We can produce management reports and if needed, help you interpret those reports to empower you to grow your business.
We can take away the stress of keeping your financial systems up to date and meeting your legal requirements by offering the following services:
Bookkeeping services
Year end submissions
VAT returns
Payroll
Credit Control
For further information visit Our Services
For more information contact us:
David Hutt: 07891184886     –     Gillian Hutt: 07847305645