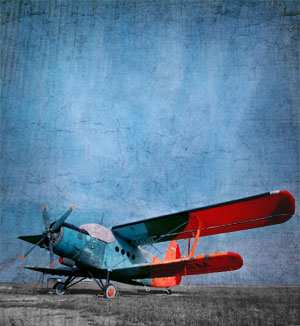 If your business is not situated around Bath/Bristol, Lighthutt can offer you a remote service. We offer two solutions.
Web based system
With our web based system, you have control over the whole process. We will help you set up an online system which includes an online accounting package and secure online storage facility for all your paperwork.
We can set up an accounting package online on your behalf where we can access your accounts to update and use them. All documentation can be uploaded straight into the accounting package for processing and storage. This makes keeping record efficient and safe
This solution can be cheaper than purchasing your own software and you may find it surprisingly cost effective.
Post based system
We send you a postal package that helps you put all the paperwork that we need together for you to return to us. We complete your accounts and return all your documents and a copy of your accounts to you. This solution removes the need to think of anything, just include everything requested on the form and we do the rest. This is suited to those with small accounts that need to be completed once a year
Contact us for more information about our remote service:
David Hutt: 07891184886     –     Gillian Hutt: 07847305645