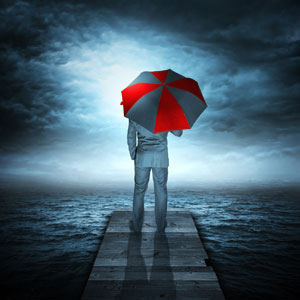 Lighthutt's services are aimed at small  businesses (up to 50 employees), supporting sole traders, partnerships and limited companies.
Bookkeeping:
Our bookkeeping service is fully equipped to deal with the daily needs of recording and keeping accounts in order. All our bookkeepers are certified by the Institute of Certified Bookkeepers (ICB) and are governed by their professional code of conduct. We take pride in the efficiency and accuracy of our work. All our services come with a full service guarantee.
This service includes:
Helping you keep up to date and accurate accounts by using either your own accounting software or supplying the software for you.

(software options)

Creating reports to help you manage your business performance (Management Accounts)

VAT returns

Payroll
Tax Returns:
Preparation of directors, sole traders and partners annual returns

Submission of Self assessment tax returns for sole traders, partnerships and individuals

Corporation tax returns for limited companies
Credit Control:
If you are needing help in dealing with customers who are late payers, our credit control service may be of use. We have many years experience in dealing with some of the toughest clientele in recovering outstanding invoices..
Remote Services:
We offer services by post and online to those who would like a quick and simple bookkeeping package. For more information please click here.
 Business Start-up
It really helps to start on the right foot when it comes to a new business. Lighthutt offers support and advise to start up businesses to ensure all the bases are covered when it comes to your accounts
contact us now to find out more:
David Hutt: 07891184886     –     Gillian Hutt: 07847305645