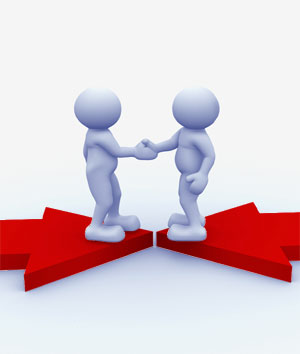 We offer both Fixed Pricing Agreements and hourly charges for our customers as we feel that every customer is unique and needs to be considered individually. We understand that both fixed pricing agreements and hourly rates have their place. Fixed prices offer easy cost planning while hourly rates offer flexibility when things change
Why do we offer fixed pricing?
It offers you security: We will only charge what we agree on. That means that you can budget for your bookkeeping needs and know exactly how much you are paying. With fixed pricing we can offer a payment plan that suits your business and your cash flow.
Removes the risk from you. If your work runs longer than expected, we don't charge you more. You pay what is agreed and no more.
Every company is unique. With Fixed pricing we can offer a pricing structure that best suits your needs.
Contact us to find out more:
David Hutt: 07891184886     –     Gillian Hutt: 07847305645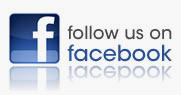 © Lighthutt Ltd 2012. All rights reserved.
Permission granted to reproduce for personal use only. Commercial copying, hiring, lending is prohibited.