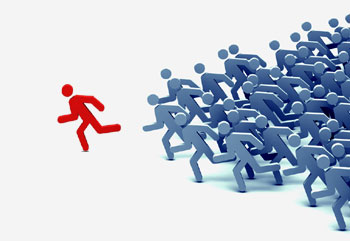 We are experienced in a number of accounting software packages and if you prefer one platform over another we are happy to run your accounts on that platform. We have experience on the following software options:
XERO:
This is our recommended platform that offers the ease of a web service with the power of more traditional software. It offers everything from integrated payroll, VAT and asset registers to automatic bank feeds and integration to other management software solutions. For more information please visit their website here: Xero
Accounts Portal:
This online service is both economical to use and flexible enough to be able to automate some tasks. If you are a small  business with a limited budget and would like online access to your accounts, this is a good option for you to consider. Visit Accounts Portal here.
FREEAGENT:
Another online offering that we support clients on that we would be happy to use if you are currently using it. If you are new to Online Accounting services then we recommend that you first consider either Xero or Accounts Portal. To find out more about Feeagent, please click here.
Sage:
We have used a number of Sage platforms from Sage instant accounts right through to Sage manufacturing, Sage Payroll and Sage One (Online offering). To find out more about what Sage can offer, Please visit Sage here.
Quickbooks:
We can support your business using QuickBooks from their stand alone products through to their online offering. For more information regarding QuickBooks, please click here.
contact us now to find out more:
David Hutt: 07891184886     –     Gillian Hutt: 07847305645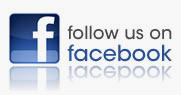 © Lighthutt Ltd 2012. All rights reserved.
Permission granted to reproduce for personal use only. Commercial copying, hiring, lending is prohibited.